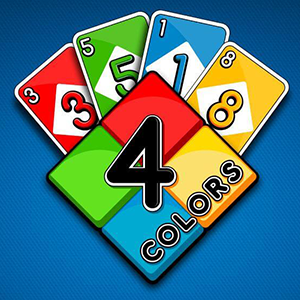 4 Colors
HHTap
/
2Player,Multiplayer,Puzzle,Casual
Related Games
Popular Games
Top Rated
HHTap
/
2Player,Multiplayer,Puzzle,Casual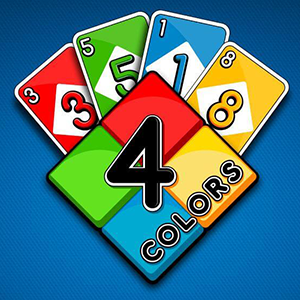 Face up to 3 computer-controlled opponents. Match cards by color or number, play action cards to mix the game up and be the first to get rid of all cards. Last but not least: Do not forget to press the 1 button when you have only one card left!

Play 4 Colors On Your Phone
- Scan the QR Code with your phone.
- You can enjoy this Game on smartphone and tablet (Iphone, Ipad, Android devices and Windows Phone).

LANDSCAPE GAME
Rotate Your Device
Play Better